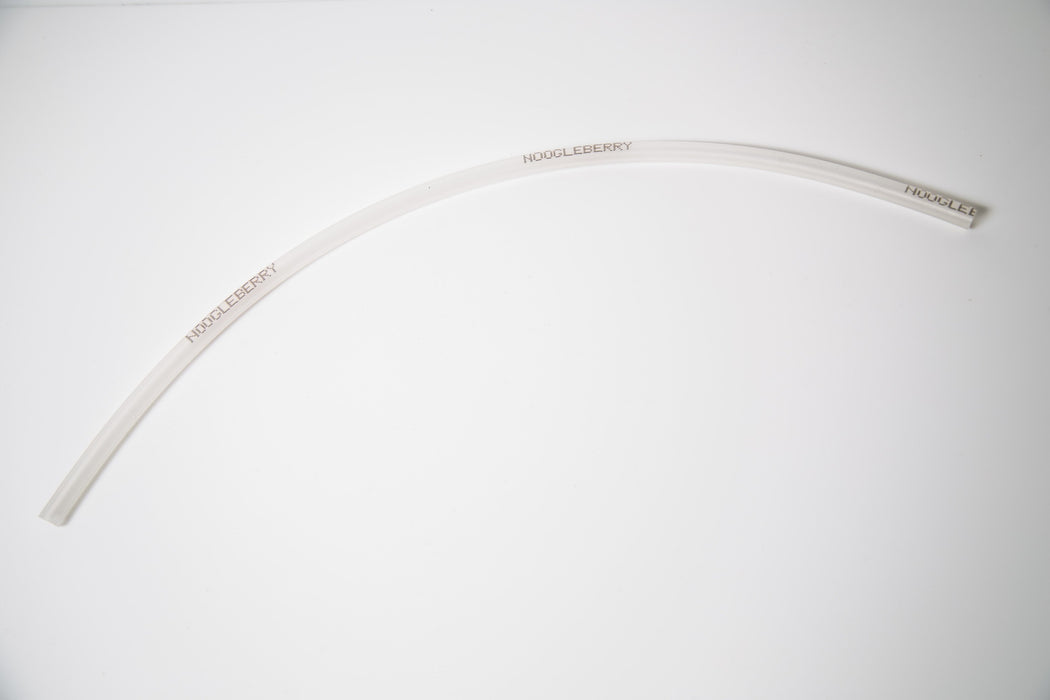 Silicone Tubing
Sale
Sale
Original price
£5.49
-
Original price
£25.00
A range of tubing is available from Noogleberry to purchase by the meter.  The tubing is the connection between the hand pump and the cylinder of Penis enlargement systems or the cups of breast enlargement systems. 
The tubing will fit most natural enlargement pump systems with nozzles between 4mm and 8mm, and can be used with the Noogleberry Airlock.    
The silicone tubing is highly durable and of an extremely high quality. Silicone tubing has a 4mm internal diameter and 1.5mm wall thickness.