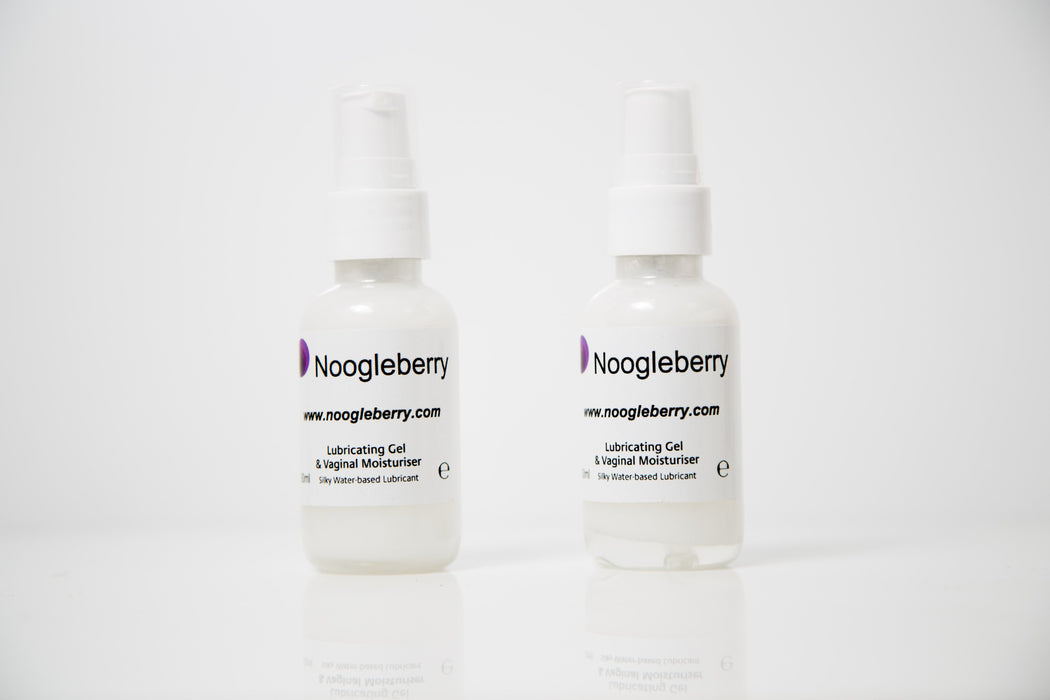 Noogleberry Lubricant - 50ml
Sale
Sale
Original price
£11.99
-
Original price
£11.99
The Noogleberry Lubricant is Water soluble, greaseless, unscented, non-staining. Harmless to latex condoms and rubber. Specially formulated to relieve vaginal dryness.
We recommend the use of lubricant with penis enlargement systems, such as pumps and extenders.  When applied to the penis, the lubricating gel prevents possible friction between the skin and the inside of the penis cylinder, helps achieve an airtight seal and can prevent pulled hairs.  Lube on the inside of our penis erection rings make application easier.  
New increased lubricity and moisturisation made with plant derived extracts
Directions for use
Apply a small amount to the area you wish to moisturise and lubricate. Should Lubrication decrease, reactivate with a few drops of water or apply a little more gel
Compatible with latex condoms and CE certified.
Ingredients
Aqua, Glycerine BP, Mono Propylene, Glycol USP, Hydroxyethyl Cellulose, Phenpxyethanol