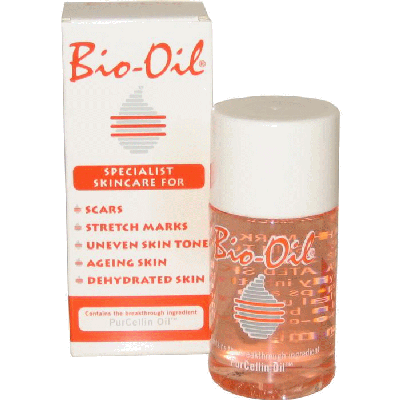 Bio-Oil 60ml
Sale
Sale
Original price
£10.99
-
Original price
£10.99
Bio-Oil is a specialist skincare oil for the face and body, specifically formulated to help reduce the appearance of scars, stretch marks and uneven skin tone.
Bio-Oil's unique combination of ingredients are highly effective for ageing skin and provide significant relief from the discomfort associated with dry, itchy and flaky skin.
Bio-Oil contains Vitamin A and Vitamin E, Calendula, Lavender and Rosemary oils, and Chamomile extract. Bio-Oil contains no preservatives.
Suitable for all ages and skin types. Bio-Oil is a dry oil which is non-greasy and non-staining
Bio Oil is a great product to use on the bust area when using our 'Noogleberry Breast System'. It will help to moisturise the skin whilst keeping it subtle and preventing any stretch marks.