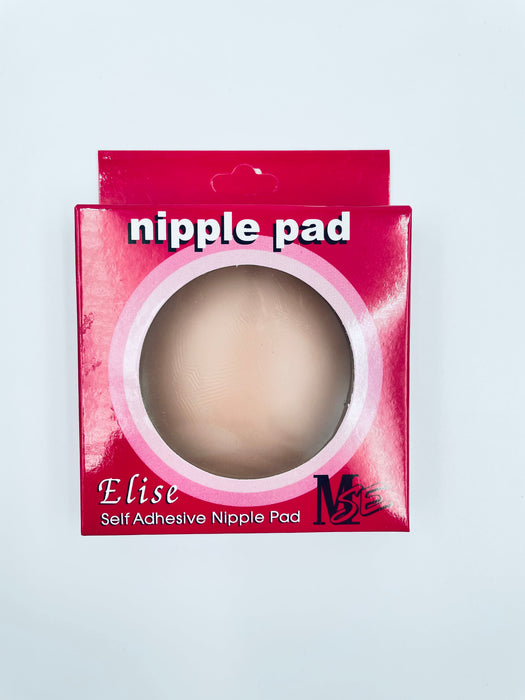 Nipple Covers
Sale
Sale
Original price
£7.99
-
Original price
£7.99
Silicone Nipple Covers are ideal to use when using our Noogleberry Breast Enlargement systems. If you are worried about your nipple enlarging when using the Breast System, then just place these over the nipple area and they will keep the nipple covered.
They are reusable, just wipe clean with a damp cloth and place back in the tray.
To wear: Just clean the breast and nipple area. Take of the backing sheet and place softly onto the nipple, making sure the outer edge is stuck firmly to the skin.